Tuition
Insurance
Most colleges and universities do not provide 100% refunds but GradGuard Tuition Insurance can protect your investment. Our Tuition Insurance provides reimbursement when a student can't complete an academic term due to an unforeseen, covered accident, injury or other covered reason.
What does Tuition Insurance Cover?
Covered Reasons
Our plans provide peace of mind by reimbursing the financial losses if a student withdraws at any time during the semester for a covered reason, which can include: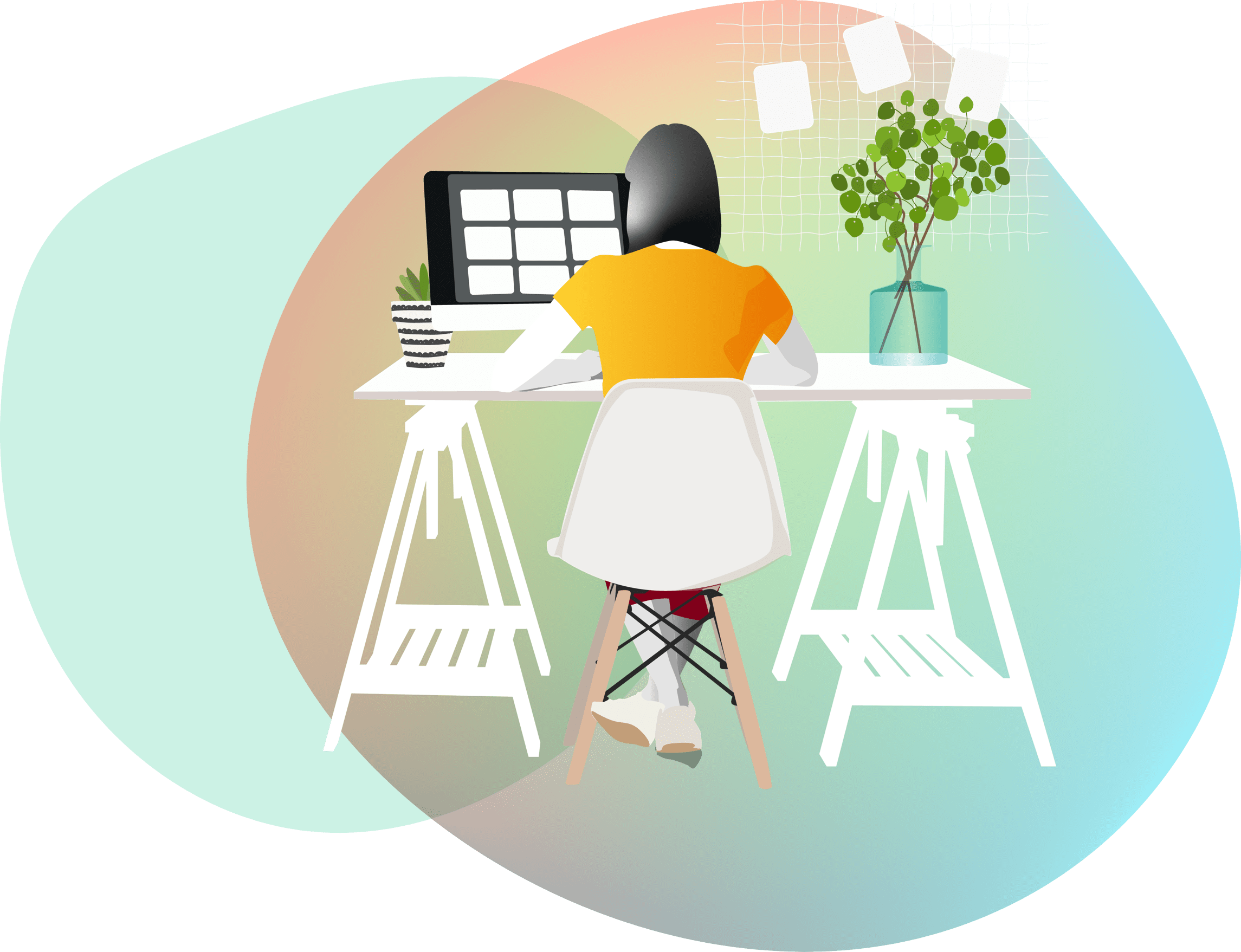 Covered Serious Injury or Illness
Such as mononucleosis, COVID-19, or a severe head injury.
Chronic Illness
Such as an auto-immune disorder or diabetes.
Mental Health Conditions
Such as stress, depression, or severe anxiety.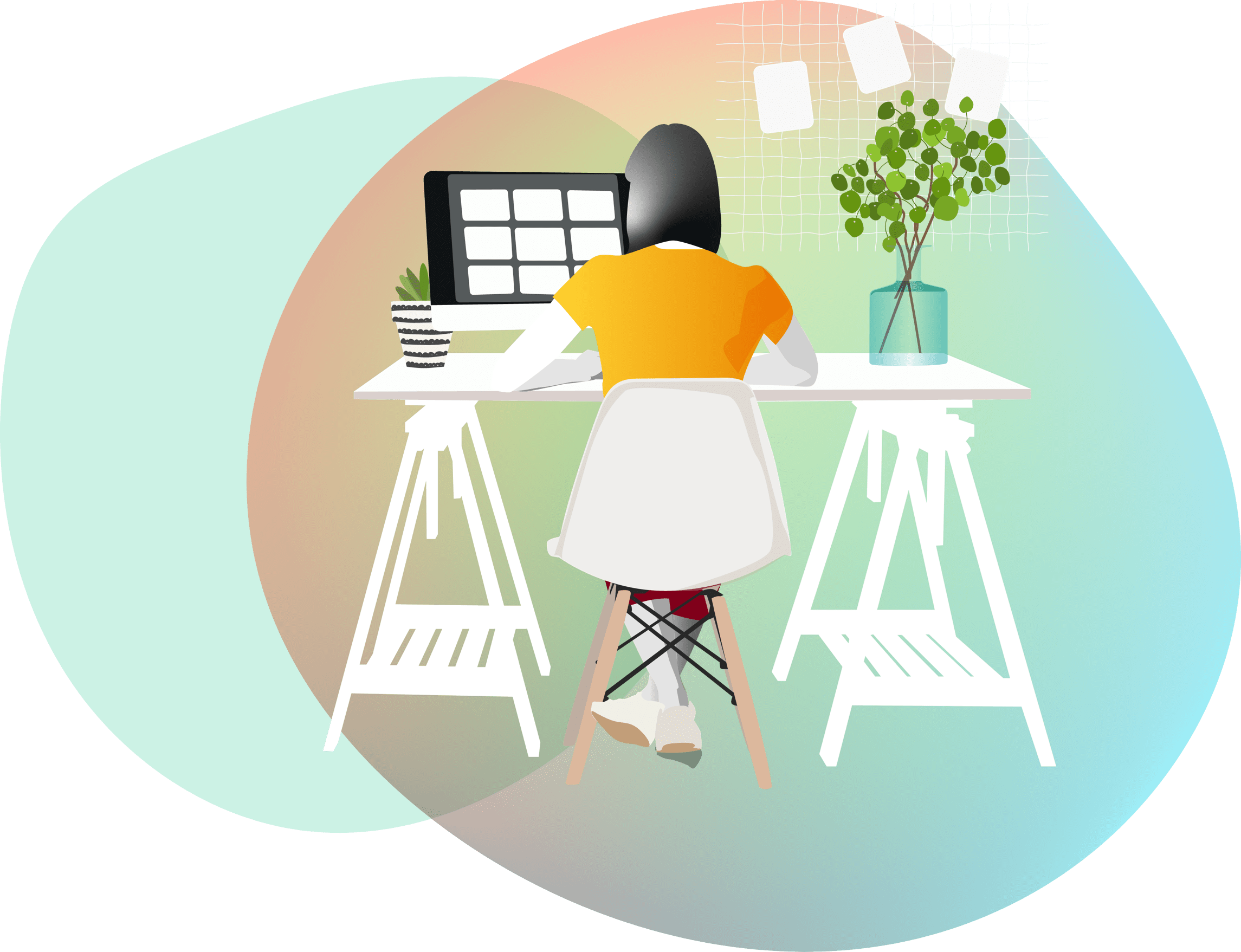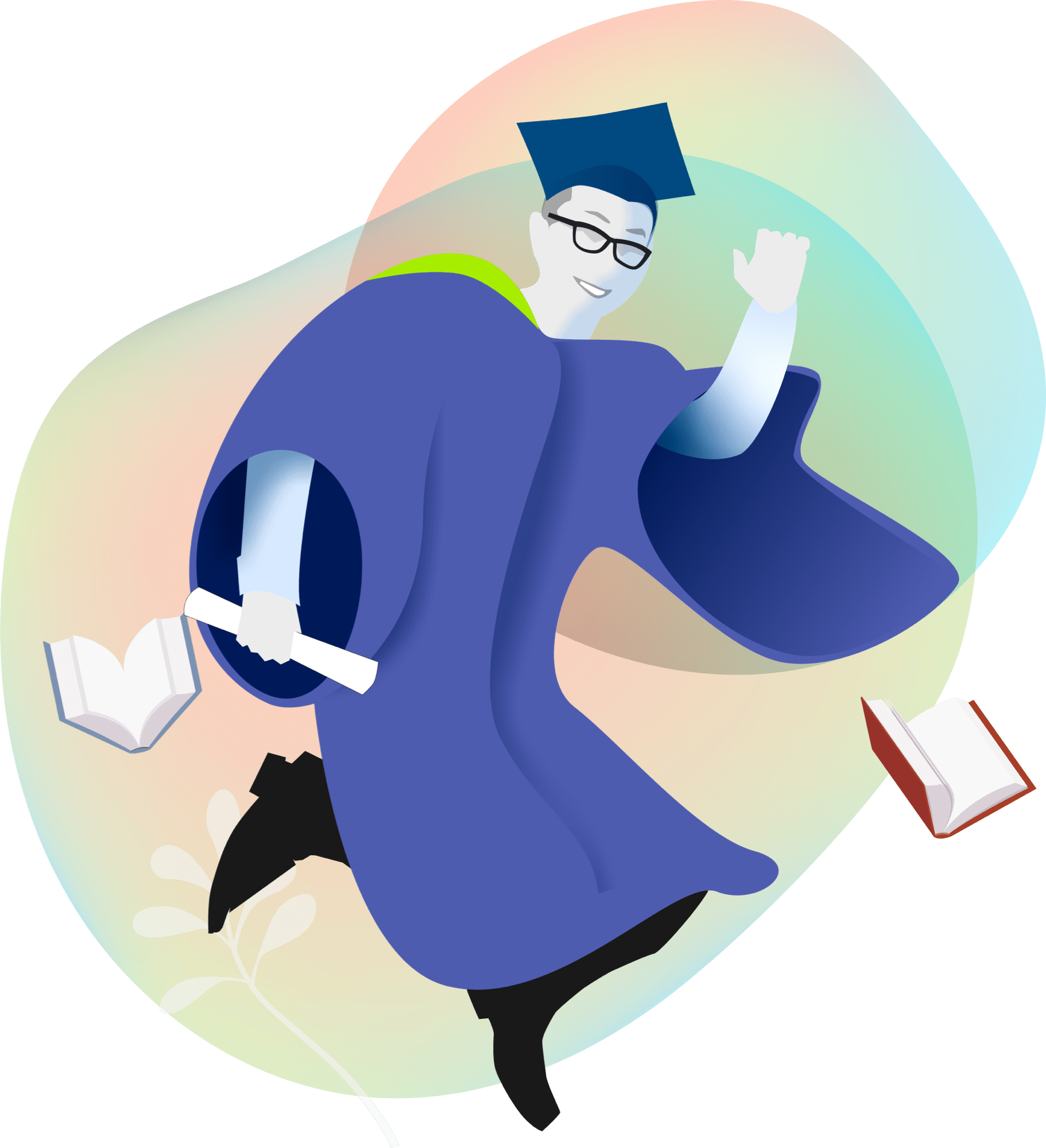 GradGuard Tuition Insurance
Covered Expenses
Costs can include eligible funds paid from savings, student loans, college savings plans, or other means. Covered expenses may include:
Get a Quote ➜
Student Life Assistance
Included with all GradGuard Tuition Insurance plans, this service provides 24-hour assistance to students and parents in emergency situations.
Connects Families
If the insured student is admitted to the hospital during the covered school term, we can help make travel arrangements for their parents to visit.
Gets Students Home
We can make transportation arrangements if the insured student is seriously ill or injured during the term and needs to be moved to a different facility or is ready to go home after treatment.
Takes Care of Vehicles
If the insured student can't drive home because they are sick or injured, we'll arrange to have the insured student's car driven back to their U.S. place of residence by an accredited, professional transport company.
Trusted by Over 400 Colleges and Universities
AGA Service Company dba Allianz Global Assistance (AGA) compensates their suppliers or agencies for allowing AGA to market or offer products to customers of the supplier or agency.
Terms, conditions, and exclusions (including for pre-existing conditions) apply. Plans only available to U.S. residents and may not be available in all jurisdictions. Recommended and provided by GradGuard, a service of Next Generation Insurance Group, LLC (NGI), the licensed agent for all insurance programs. Insurance plans include insurance benefits and assistance services. Pricing may vary by state. Insurance benefits are underwritten by Jefferson Insurance Company (NY, Administrative Office 9950 Mayland Drive, Richmond, VA 23233) rated "A+" (Superior) by A.M. Best Co.. A+ (Superior) is the 2nd highest of A.M. Best's 13 Financial Strength Ratings. Non-insurance benefits/services are provided by AGA Service Company. Claims are administered by Allianz Global Assistance (AGA). Allianz Global Assistance and GradGuard Tuition Insurance are marks of AGA Service Company or its affiliates. AGA Service Company and NGI are affiliates of Jefferson Insurance Company. Plans include insurance benefits and assistance services. Except as expressly provided for under the plan, consumer is responsible for charges incurred from outside vendors. Contact AGA Service Company at 888-427-5045 or 9950 Mayland Dr., Richmond, VA 23233 or tuition@allianzassistance.com